Active in learning
Students will participate in a highly structured, growth focused learning environment that includes daily technology use, reading and math interventions, and electives that offer students a chance to build different skills.
Engaged in Community
We believe that our families and community are an important part of our mission. We encourage our families to take an active part in the school through community activities and school events.
Grounded in Faith
Our faith in Jesus Christ is central to being positive members of our community and world. We live the gospel daily through prayer, mass, and the respectful treatment of each other and those around us.
Welcome to the St. Adalbert School
St. Adalbert School is a fully-accredited Catholic school serving the students and families on Milwaukee's south side.
We are excited to offer full-day instruction for grades K4 through 8th grade. Our curriculum offers students the opportunity to excel in Religion, Math, Reading, Writing, Science, Social Studies, Art, Music, and Physical Education. Our classes challenge students to think critically, solve problems, and work together with each other and teachers to prepare them for high school and college.
Our Catholic faith is at the center of everything we do. Students participate in daily prayer in English and Spanish, weekly mass with a Spanish mass once per month, and participate in religious holidays and celebrations such as Our Lady of Guadalupe and Las Posadas.
Students are encouraged to participate in our Athletics program, currently offer soccer, and any one of our many after-school clubs and activities. Parents are also encouraged to join our Home and School committee which provides fun and engaging activities for our families and community during and after school.
Message from Mr. Heding, our Principal
Greetings and welcome to the St. Adalbert School website!
We are very pleased that you are taking an interest in our wonderful school. We pride ourselves in offering a safe and engaging community experience that is second to none in Milwaukee's south side. We believe in educating the whole child in mind, body, and spirit. We encourage our students to be recognized for their achievement and growth, special abilities, kindness, and compassion toward each other and to those in our community. As disciples of Christ, we are called to be stewards of God's creation and to make disciples of all nations by bringing others to Christ through our words and actions. We work to make this the culture and expectation of our teachers, staff, students, and families. We would be honored to have you as a part of our family. I am grateful to all of those who make a high quality, Catholic education possible for our young people in our community.
Yours in Christ,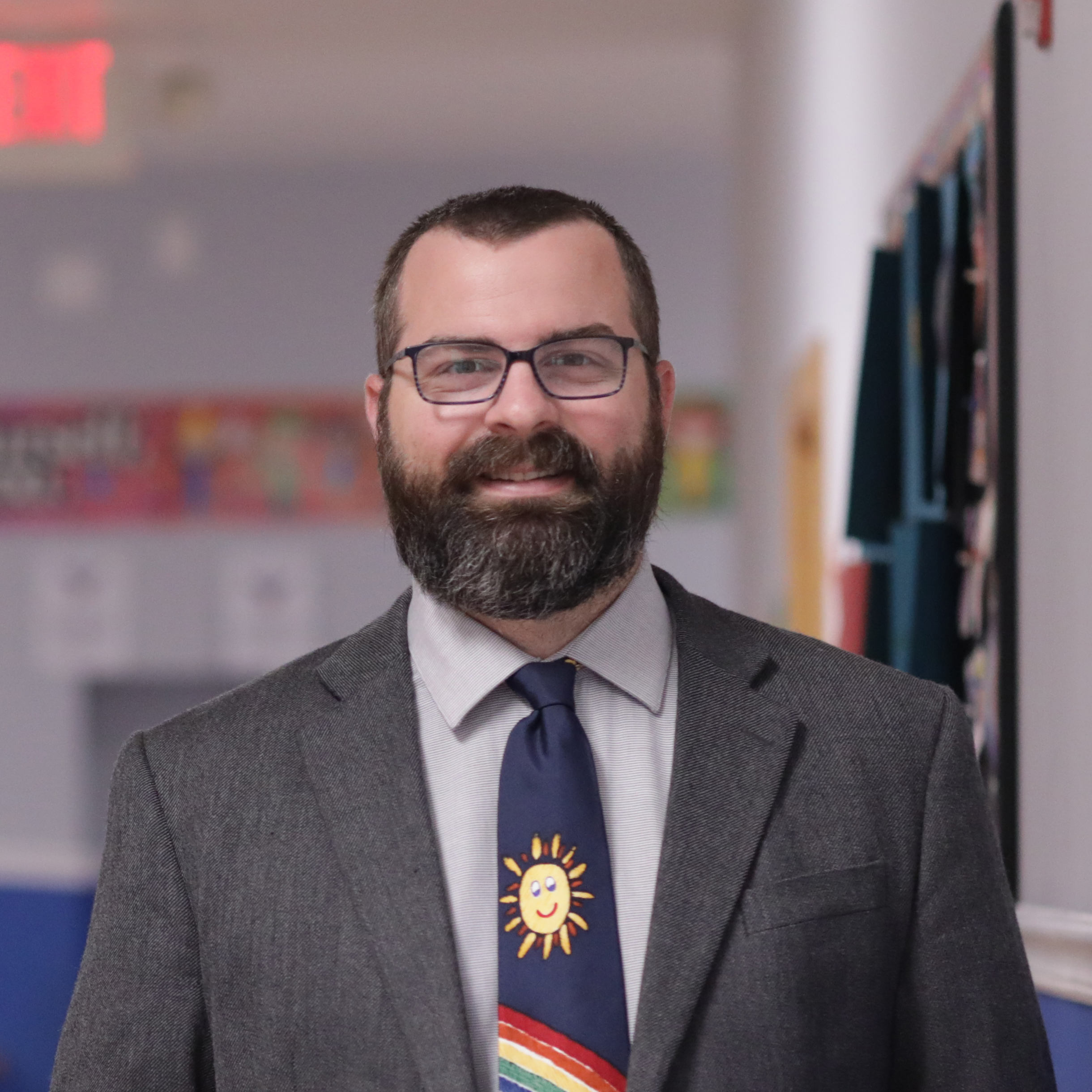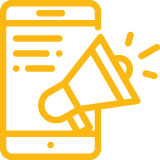 2018-2019 Enrollment Now Open!
We love our community and we know your kids will too!  Come see us in action!  We'd are proud to show you around and answer any questions you have.  To request a tour, please call Wendy, our Office Manager, at 414-645-5450.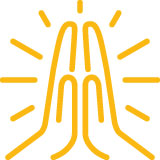 Safeguarding All of God's Family
All family members, guardians, or community members who wish to spend time with our students must first complete a course informing about the signs and reporting procedures of physical, verbal, and sexual abuse of children. Click here to schedule a session to attend.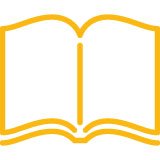 Our Our 2017-2018 State Report Card
All public schools, public school districts, and private choice schools receive report cards from the Wisconsin DPI. The report card provides a snapshot of the school's overall performance.
Pursuant to Wisconsin State Statute 115.28 (54m), the following educational options are available to all students who are at least three years old, but not yet 18 years old.